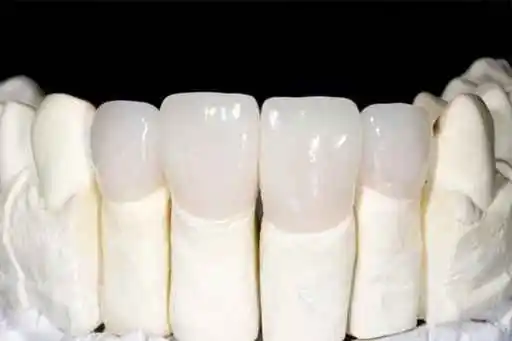 There are several reasons why you may need a crown. Possible reasons are cracked fillings, root canals, fractured teeth or bruxism (grinding teeth).
Types of Crowns
Full Coverage Crown - When looking at a tooth that is badly damaged and beyond repair with filling material, we may recommend a full coverage crown. Several materials can be used such as porcelain fused to metal, all porcelain or gold. We can make the determination as to which type of crown is most appropriate for your situation.
3/4 Crown - This is a very good option when a cusp is broken or decayed beyond repair but remaining tooth structure is intact.